Year One: A Recent Graduate's Take on Their First Year in the Insurance Industry
Posted on 12/10/18 by Peter Heal, Account Manager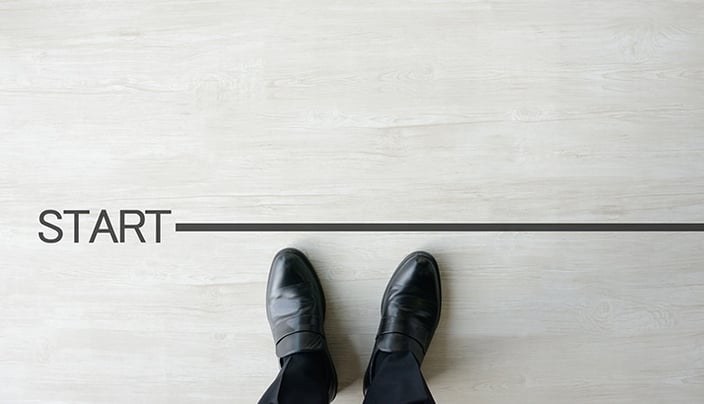 The transition from graduating college to a new career in the insurance industry can be filled with anxiety and excitement. While starting a career in the insurance industry may not always be seen as a particularly exciting option for young professionals, the steps the industry has taken to draw-in new talent and encourage professional development has made the prospect of working in insurance a more alluring opportunity. Below is an insider's perspective from two one-year industry veterans on the highlights, areas for improvement, and a look toward the future from their first year in the industry.
Highlights
Relationships matter. The insurance industry is highly people driven and focused on relationships. Whether internal or external, creating healthy relationships that foster collaboration and efficient information sharing is essential. This is consistently evident in discussions with brokers and our clients, where a healthy relationship helps us learn about our client's operations and understand how they view and manage risk. A healthy relationship also allows our clients to take advantage of our organization's creativity which can help our clients meet their needs with innovative solutions.
A seat at the table. Having the opportunity to sit at the table and participate in discussions with brokers, clients, and senior leadership is something we would not have imagined possible during our first year in the industry. Building on these professional relationships and understanding how our organization fits in the marketplace makes for an exciting future in the industry.
Insurance can be innovative. This is a compelling time to begin a career in the industry, as emerging technology continues to revolutionize our world. With the development of innovations like smartphones, autonomous vehicles, and block chain, our generation will be at the forefront of insuring new advancements. By focusing on the creation and adaptation of new products and services which meet each client's unique needs through evolving technology, we as the new insurance generation have a challenging and exciting opportunity to contribute in a unique way to this ever changing industry.
Areas for Improvement
In our admittedly brief experience, we have seen that the insurance industry is, at times, hesitant to embrace change that may lead to greater efficiency. Actively seeking out ways for process improvement is one area where we can immediately contribute to improving outcomes for brokers and clients.
While risk management and insurance majors gravitate to the insurance industry, the same cannot be said for many of our peers. During networking events many insurance professionals admit to "falling into the industry," as illustrated with the graphic below from The Institutes (as cited in Property Casualty 360).1 Many recent graduates are unaware of new insurance opportunities, but companies like Old Republic are making it clear that the insurance industry offers a great starting point to launch a dynamic career.

The training and developing of recent college graduates should be a priority for companies who want to embrace new entrants in the industry. It is not enough to give recent graduates exposure to the industry and tools to perform the job - the graduates need to be educated on future career development and advancement in the insurance industry. As with many insurance professionals, the graduates are eager to know their potential future career path and goals.
Looking Forward
Looking back on our first year, we have already benefited from the professional growth and development offered by the insurance industry. The industry is making a concentrated effort to hire recent college graduates which will provide them with opportunities for personal growth. The next generation of new entrants to the field should be sure to take advantage of industry events, on-the-job training, and career pathing to continue to make insurance an attractive industry.
We look forward to our future in this industry and feel confident that it will continue to evolve and provide us with growth opportunities for success..
Sources
1Hillebrand, Melissa. "9 ways to recruit and retain Gen Y insurance pros." Property Casualty 360. (retrieved November 2018)
Allie Poremba, Account Manager, co-authored this article.
Topics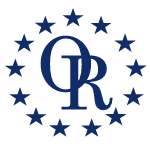 Peter Heal is an Account Manager at Old Republic Risk Management. He manages the product flow between various internal departments including Ratings, Actuarial, Research and Development, and Policy Distribution. He is also responsible for servicing broker and client requests. Peter is located at ORRM's corporate offices in Brookfield, Wisconsin.