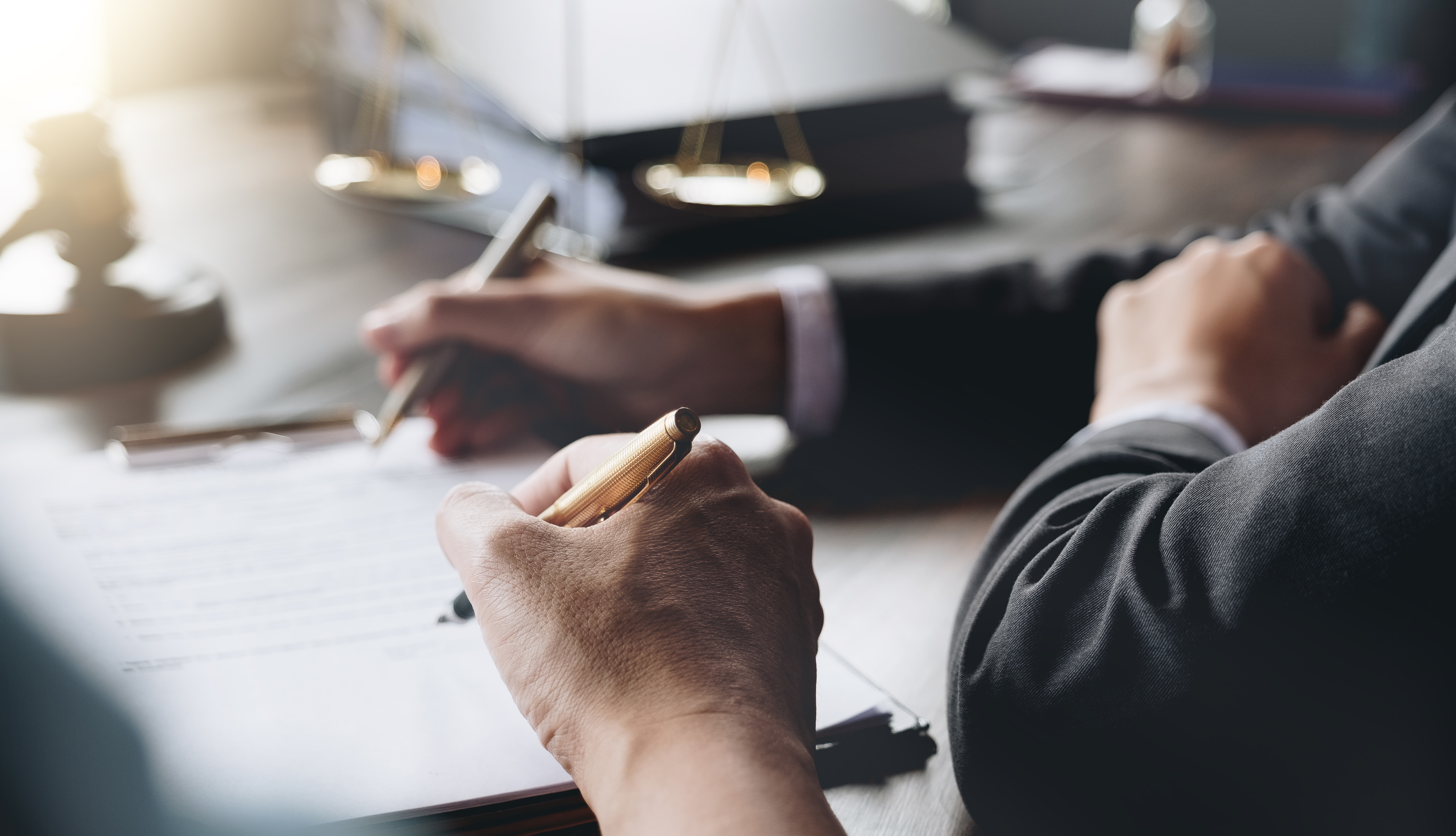 A key benefit of an unbundled claim approach is it can provide additional oversight and consultation on complex coverage, severity and catastrophic losses, which can help insureds mitigate loss and ALAE expense. Let's explore some guidance at the outset of a claim that can be helpful in supporting a defense or reaching a successful settlement.
In large casualty losses, one consideration is the early retention of consultants or experts. Experts can work with authorities conducting official investigations, coordinate Freedom of Information Law requests for access to relevant government records, locate and interview potential witnesses to preserve key testimony as well as obtain visual media evidence to supplement those taken by responding authorities at an accident scene. Consider whether an accident reconstruction expert should be engaged while evidence and witness recollections are fresh and available.
Another important consideration is the gathering and retention of pertinent evidence. For instance, in large casualty auto losses it may be helpful to determine whether dash cam videos or electronic data record information is available to fill gaps in witnesses' memories. These types of claims may implicate a driver's health or a vehicle's roadworthiness at the time of the accident. In which case, preserving driver logs or vehicle repair and maintenance records could prove to be useful. These claims typically include allegations against the employer for negligent hiring, retention, etc., so a driver's personnel file, medical exams, DMV records, drug testing and training records could provide relevant evidence.
In large general liability claims, it may be similarly helpful to determine whether security or surveillance videos detailing aspects of the accident are available and, if so, to secure them early. Documents pertaining to maintenance handbooks, training, schedules and records are relevant in many premises' liability claims, as well as personnel files for employees who may have (or arguably should have) been involved in the circumstances leading up to an accident.
When a severe or catastrophic injury unfortunately occurs, consider consulting with a claim professional regarding the utilization of an Outcome Based Solutions Vendor, which can help control costs and outcomes of claims as well as mitigate exposure.
In some cases, it may be advantageous to determine early on whether third party risk transfer potential exists. Identify if there are other entities that should be contributing to the defense and/or indemnification of a claim because of obligations in a contract to provide indemnification or obtain additional insured coverage. If the other entity that should be contributing is an insurance company, consider tender issues such as the timeliness of the tender, any evidence or bases supporting the tender, relevant contracts, etc.
There are many factors to take into consideration when gathering a strong defense or reaching a claim settlement. Practicing these strategies can significantly assist in solidifying the insured's desired outcome.
Topics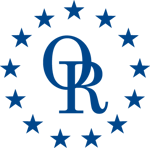 The Old Republic Risk Management Claim Department provides oversight of the claims handled by the Third Party Administrators (TPAs) selected by our Insureds. Claim Specialists liaise with the TPA Adjusters and Insureds to provide guidance on the management of serious claims. The Claim Department is based out of our corporate office in Brookfield, WI.