Commercial Auto Policies: Closing the Loop on ISO's 2013 Coverage Revisions
Posted on 11/20/17 by Matt Westphalen, Vice President, Product Development & Compliance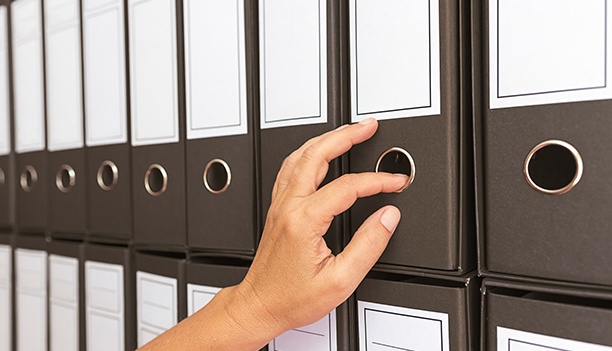 When Old Republic issues Commercial Auto Policies, a primary objective is to ensure that each policy is compliant with statutes and regulations in each state where our insured either operates autos or where they may expand operations in the future. We utilize the policy forms and endorsements developed and published by Insurance Services Office, Inc. (ISO) to construct almost all of our insurance policies. Old Republic considers ISO the industry standard and leverages ISO's research and analytical capabilities as we produce policy language to maintain compliance with changes in laws and regulations, as well as other societal and environmental changes.
As part of ambitious revisions to a number of their products, ISO made significant revisions to their series of Commercial Auto coverage forms and endorsements in 2013. The forms impacted by these revisions display an edition date of 10/13. As you would have expected, most states adopted the updated 10/13 forms in 2013; however, a few stragglers delayed adoption until 2014 and later. Most recently, Florida and Hawaii approved the use of 10/13 coverage forms and endorsements earlier this year.
We are waiting for the lone remaining state—Virginia—to adopt the 10/13 changes. At this writing, we expect Virginia to approve the use of the 10/13 coverage forms and endorsements in either March or April of 2018.
What This Means
Once Virginia adopts the latest editions, each Old Republic Commercial Auto Policy will be issued using one ISO coverage form. In the past, we have used as many as three coverage forms on complex multi-state policies to structure them using the approved forms in each state. Moving to one coverage form means fewer endorsements attached to the policy, resulting in a simplified contractual path in navigating through the policy and a more straightforward administration of insured claims.
Further, as part of the 10/13 revision, ISO discontinued their support of the Truckers Coverage Form and Garage Coverage Form. Any operations that previously qualified for the Garage Coverage Form other than auto dealers would be provided comparable coverage through a properly endorsed combination of Business Auto and Commercial General Liability policies. ISO's intent with discontinuing support of the Truckers Form was to transition the insurance for truckers to the Motor Carrier Coverage Form.
Once Virginia adopts the 10/13 revision, ISO's support of the Garage Coverage Form and Truckers Coverage Forms will officially end. As we strive to provide the most current coverage forms and endorsements, we are anticipating that any remaining policies using Garage Coverage Forms or Truckers Coverage Forms will transition to ISO-supported products as described above. Your Old Republic Account Executive or Account Manager are available to assist in planning for the transition.
Topics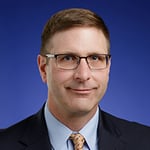 Matt Westphalen is Vice President of Product Development and Compliance at Old Republic Risk Management. He leads the teams responsible for maintaining and developing insurance products and services, workers' compensation rating and premium audits, and loss control services. Matt is also responsible for managing ORRM's regulatory compliance obligations associated with the insurance products and services offered. He is located in our corporate offices in Brookfield, Wisconsin.