Understanding California Bill AB5: Employee and Independent Contractor Worker Status
Posted on 01/02/20 by ORRM Underwriting Consulting Group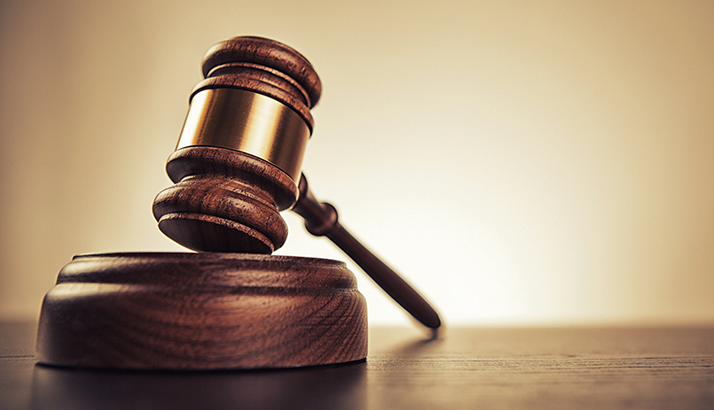 Background on the Act
California Assembly Bill 5 (AB-5) was enacted effective January 1, 2020. This new law expands on the Dynamex Operations West, Inc. v Superior Court of Los Angeles (2018) 4 Cal. 5th 903 (Dynamex) decision by the California Supreme Court in 2018. The implementation of this new law remains fluid and in fact a Court has temporarily blocked the enforcement of the law against truck drivers.
Prior to 2004, Dynamex, a courier and delivery service, classified its California drivers as employees. Starting in 2004, however, it converted all drivers to independent contractors as a cost savings measure. In January 2005, Plaintiff Charles Lee entered into a written independent contractor agreement with Dynamex to provide delivery services for the company. Three months after leaving his employment, Lee filed a lawsuit alleging that Dynamex had engaged in unfair and unlawful business practices by violating state wage orders governing the transportation industry, as well as various sections of the labor code. The case resulted in a decision finding a broad misclassification of independent contractors, which was viewed as by the court as harmful and unfair to workers, competitors, and the public as a whole.
Employee or Independent Contractor?
AB-5 established an "ABC test" for distinguishing between employees and independent contractors. Unless the hiring employer can prove that each of the following criteria exists, the worker will be classified as an employee rather than an independent contractor:
The worker is free to perform services without the control or direction of the company.

The worker is performing work tasks that are outside the usual course of the company's business activities.

The worker is customarily engaged in an independently established trade, occupation, or business of the same nature as that involved in the work performed.
AB-5 also exempts more than 50 professions and types of businesses, including for example: doctors, dentists, accountants, engineers, real estate agents, attorneys and insurance agents as they are licensed by the state of California and operate their own businesses.
What This Means to You
The burden is on employers to prove that an individual worker is an independent contractor. If you have workers in California classified as independent contractors, you should take steps now to audit your workforce to ensure that each independent contractor meets the requirements contained in AB-5.
AB-5 is likely to be problematic for trucking firms that utilize owner operators. We anticipate conflicts arising due to Item B. noted above, because many owner-operators are contracted to haul for trucking firms, whose primary business is trucking. Trucking industry associations are lobbying the California legislature to adopt a trucking industry exception, with one argument being that the industry has unique protections under federal law. Specifically, The Federal Aviation Administration Authorization Act of 1994 prohibits states from passing laws that interfere with prices, routes or services of any motor carrier involved in interstate commerce. Trucking firms participating in both interstate and intrastate California hauling operations will have to deal with both the federal and California layers of regulation from an employment perspective.
Until the California legislature or courts facilitate further changes, other options may be available to adjust your operations and minimize your liabilities. We recommended that you consult with your legal counsel to determine how to proceed.
Topics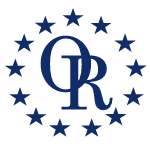 The Underwriting Consultant Group provides in-house technical underwriting support for Old Republic Risk Management. The group is responsible for setting and communicating underwriting guidelines for the company, working closely with the Product Development and Compliance Department. The Underwriting Consulting Group is based out of the corporate offices in Brookfield, Wisconsin.